Shawnee Mission West High School


Welcome to the Shawnee Mission West Class of '65 website!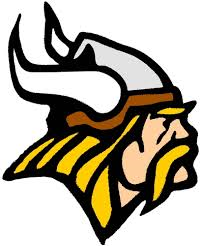 Please save the date on your calendar:
October 14 and 15, 2022
Let's try this again! Hopefully, the third time will be a charm!
Would you like to join the web site?
Thank you for your interest in joining the web site. Please read the information below. If you have any questions, please click > Contact Us in the left hand menu.
This site has been developed to enhance communication among class members and facilitate classmate gatherings. Explore and enjoy! Start with First Time Users (see above). This site is secure; your information will be safeguarded and will not be shared.
An email address is required to log in to this site. A suggestion is Gmail which is safe and secure. Creating an account is free, quick and easy. https://www.gmail.com Gmail tutorial: http://www.gcflearnfree.org/gmail
Our class also has a Facebook page/group:
Facebook SMWest Class of '65.
https://www.facebook.com/groups/
187402151313955/
Facebook Groups tutorial (How to join a group) http://www.gcflearnfree.org/facebook101/facebook-groups
Want to Sent a Private Email to a Classmate?
Click > Classmate Profiles at the top of the page.
Search for the desired Classmate and click.
Click> Send a Private Email to That's all there is to it!
You will be notified by email of a response.